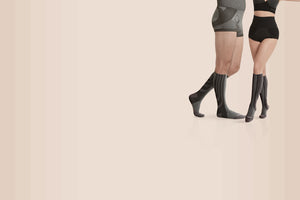 SANKOM PATENT SOCKS
ACTIVE TARGETED COMPRESSION
Instant relief for heavy, tired legs.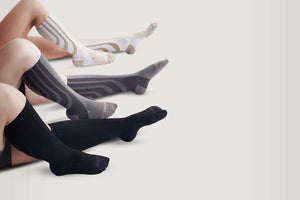 UNIQUE PATENTED TECHNOLOGY
CLINICALLY PROVEN TO:
✓ IMPROVES BLOOD CIRCULATION
✓ REDUCE SWELLING AND HEAVINESS
✓ HELP PREVENT VARICOSE VEINS

Discover the MOST comfortable compression socks in the world! With targeted anatomical compression and padded non-restrictive soft heels & toes, you can wear the SANKOM Patent Socks all day, whenever your legs feel heavy, swollen or tired. Perfect for travel, sedentary jobs, long days, as well as men and women prone to poor blood circulation.