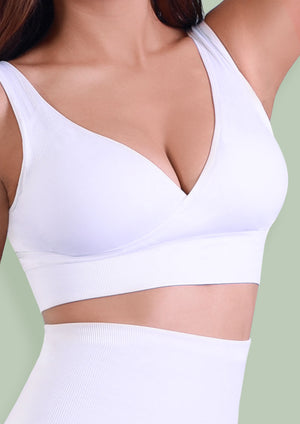 SANKOM PATENT BRA
BYE-BYE UPPER BACK PAIN
Improve your posture, feel supported, underwire-free.
DISCOVER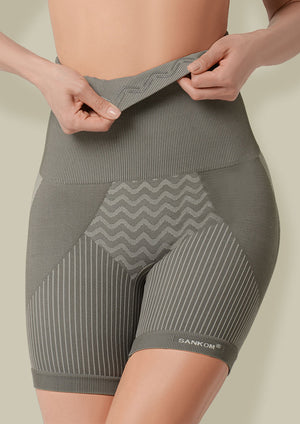 SANKOM PATENT SHAPER
BYE-BYE LOWER BACK PAIN
Targeted body shaping, better posture and back support.
DISCOVER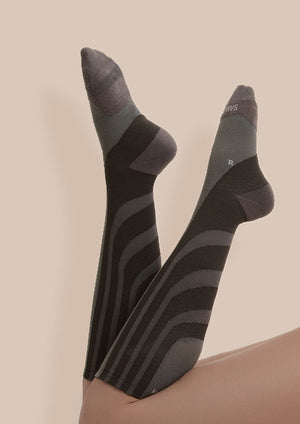 SANKOM PATENT SOCKS
BYE-BYE HEAVY LEGS
Clinically proven instant relief and better blood circulation.
DISCOVER
Since 2003
DEVELOPED & DESIGNED IN SWITZERLAND
Founded in the heart of Switzerland, SANKOM strives to develop functional products that improve your health and beauty without compromising comfort.
NEW! A REUSABLE MASK THAT KILLS VIRUSES & BACTERIA
Come say hi on instagram!
WHAT PEOPLE LOVE ABOUT SANKOM:
SANKOM PATENT BRA - It's so comfortable I even sleep in it! Plus the bamboo is soft on my scar tissue. IT DOES FEEL DIFFERENT. I don't know what it is but its now my go to bra.
SANKOM PATENT SHAPER - It's the best shaper I've ever tried! After having a baby, having something that made my back feel better and look better was amazing.
Great products, I highly recommend them!
SANKOM PATENT SOCKS - I love my socks! I first got them during a business trip, and I've been wearing them on every flight ever since. Absolute game changer!!!